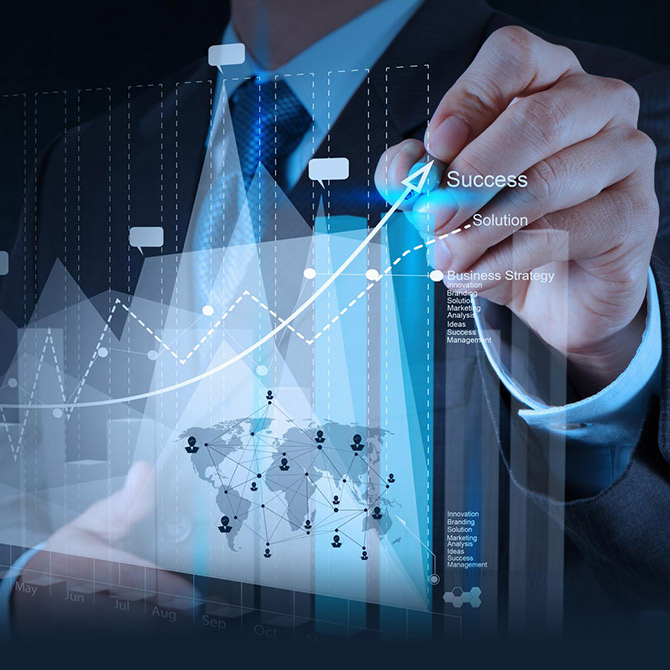 Established in 1999
2020: Started producing and exporting Soccer Balls including practice and match balls. Started with 30 sewing machines and now in 2022 have around 1000 sewing machines.
2020: added Gloves unit specialized in Baseball and American Football gloves.
2021: Added warp knitting machines.
2021: Added dyeing/finishing facility.
2022: Added circular knitting machines
2022: Expanded the facility by large.
Now having vertical set up with knitting/dying/embroidery/laser cutting/sublimation print /Gloves all in-house production facilities.